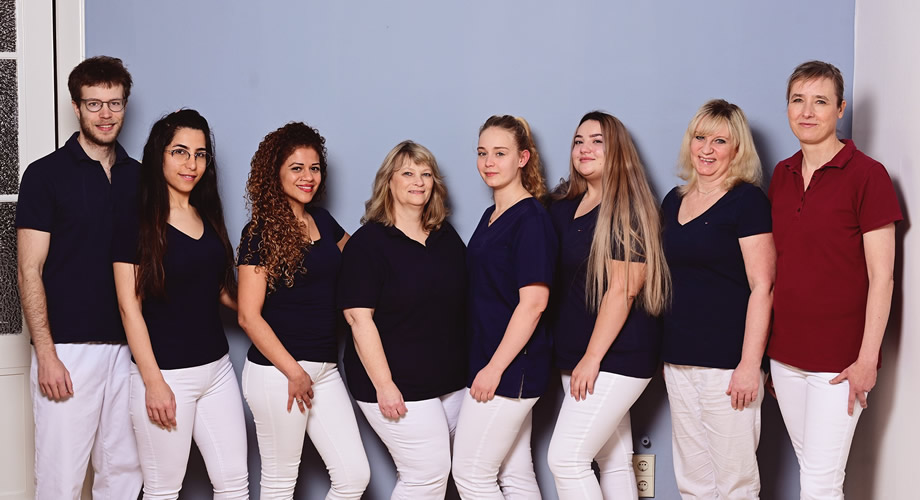 Zahnarzt an der Luftbrücke: compassionate, long-term care from your local dentist in Tempelhof
With its holistic approach, Zahnarztpraxis an der Luftbrücke built up a loyal patient base over decades, reaching outside Berlin. Then, in mid-2013, a new chapter began: Ms. Trempnau handed over to Dr. Uta Janssen, who had previously run her own practice for nine years. Since then, our practice in Tempelhof has continued to build on its reputation as one of Berlin's top addresses for dentistry. Our goal is that, working with us, even just the smallest of changes mean you can achieve the best for your teeth. This begins with comprehensive preventive care, which we place a great deal of emphasis on. After all – prevention is better than cure. And of course, as far as we're concerned, successful treatment is not only medical: teeth also fulfil an important aesthetic function. A well-maintained set of teeth is increasingly regarded as a calling card and status symbol – and as surveys have shown, plays a key role in the search for a partner. Therefore, tooth-coloured plastic fillings are always the remedy of choice in the event of a tooth defect. If more extensive treatment is necessary, it is important for us to discuss all the options with you and to implement a solution that you will wear with pride and joy. For crowns and bridges, too, your dentist in Tempelhof will work with you to achieve a result that is not only functional but also visually convincing. Of course, we also include the health of the periodontium in our planning, so that your new teeth are guaranteed to last for a long time. With your support, even advanced periodontal disease can be treated to lasting effect at our practice. We always attach great importance to treating you as considerately as possible. Our twofold approach is to preserve healthy tissue wherever possible, and to minimise any discomfort associated with treatment. After all, our goal is for you to be relaxed and happy when you attend appointments with us.
United in our goals
When it comes to the necessary dental technology, we work with a variety of specialist laboratories to best meet your individual needs. In addition, we have a network of medical partners from other specialisms, so that you can receive any necessary interdisciplinary care across the board. This applies above all to orthodontic questions and treatments (i.e. in the event of changes in the position of your teeth); and to dental or jaw surgery, including implants. Your local dentist in Tempelhof guarantees you diagnostics and therapy at the cutting edge of dentistry. To this end, we maintain up-to-date knowledge and expertise through further training, continuously adapting our treatments in line with new, clinically-proven and safe developments in dentistry. However, our treatment plans are always tailored to your personality, needs, and individual concerns and wishes. You should always feel comfortable and in good hands with us. However, should you ever experience a cause for dissatisfaction, please contact us. Your feedback is important to us, so that we can continue to refine and develop our procedures in order to support you. Zahnarztpraxis an der Luftbrücke stands for patient-centred, sustainable dental health: individual, compassionate and holistic.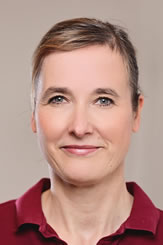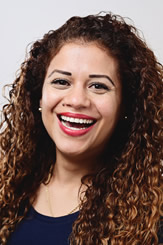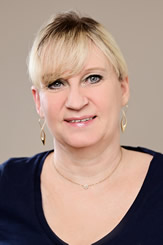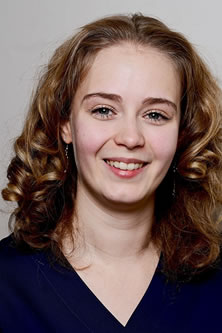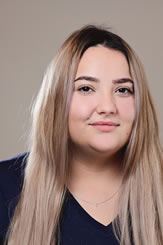 Our neighborhood: Tempelhof
Berlin-Tempelhof is, together with Schöneberg, the most populous district of the German capital. No wonder – because life in our neighbourhood is splendid. From the green belt and the harbour; to the rich cultural scene and the pretty, old architecture; to the supply of daycare centers or
dentists
: Tempelhof offers everything that anyone – young or old – could wish for in their local area. Above all, what makes the neighbourhood so appealing – not only for its residents, but also for visitors – are the people who live here. Here you can experience the 'old' Berlin with the Kodderschnauze, as well as contemporary, multicultural Berlin. Here professionals/people from all walks of life live next door to the dentist's. Tempelhof is like Berlin in miniature, but without the less beautiful side.
Nature and culture en masse
Tempelhofer Feld is unique, and enormously socially enriching. The former 'raisin bomber' airport now serves as a huge recreational area where people barbecue, skate, kite or enjoy the flora and fauna. At more than 300 hectares, Tempelhofer Feld is one of the world's largest inner-city open spaces. There is also plenty of relaxing green space in the south of our neighborhood, where you will find park after park.
And then there is the cultural life
: all the trendy cafés; galleries; museums such as the Urania; theatres; restaurants and clubs mean that you really don't have to leave the Kiez at all. This is at the heart of why such a wide variety of people – from students to managers to dentists – love Tempelhof so much. As a home for our dental practice, we have also chosen Tempelhof for a reason. Because here in our neighbourhood you don't just work – you live.